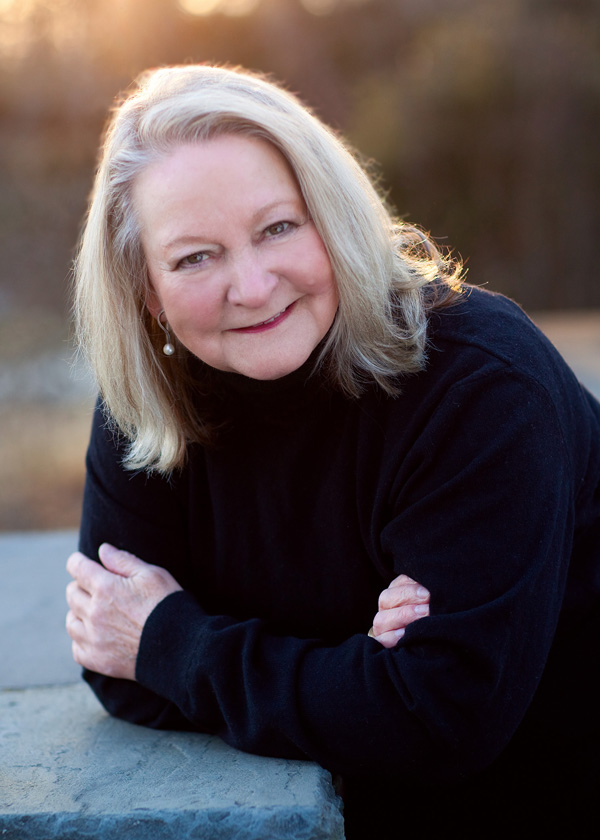 Diversity Training That Creates Real Change
The mission of this book is to help advance diversity, equity, and inclusion (DEI) training across the globe and to make the training authentic, meaningful, and most of all, transformational. The reader will find a practical and easily applicable template for diversity training that generates real change supported by compelling true stories from the field that spotlight successes, challenges, and common missteps. You will journey into the inner workings of world class diversity facilitation.  All readers will become better prepared to lead DEI and push back against the opponents of true change that insist that DEI training should be short and cheap.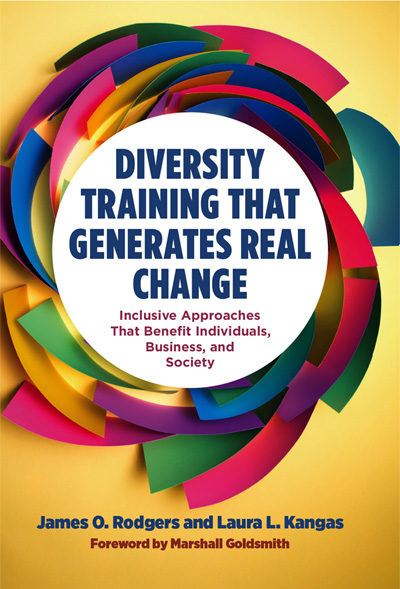 Leaders seeking effective DEI training need to think strategically about why it matters and how it will happen. Rodgers and Kangas address both the 'why' and the 'how'.  This useful guide is must reading!
– Beverly Daniel Tatum, PhD, President Emeritus, Spelman College
My Diversity, Equity and Inclusion Blog
Follow Along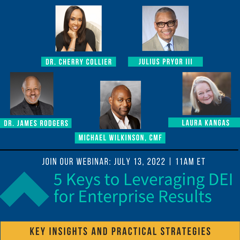 How do you create a focused DEI initiative that delivers impactful change? Today's workforce is more diverse than at any other time in our nation's history. More and more, organizations are recognizing diversity, equity, and inclusion (DEI) as a powerful driver...
read more