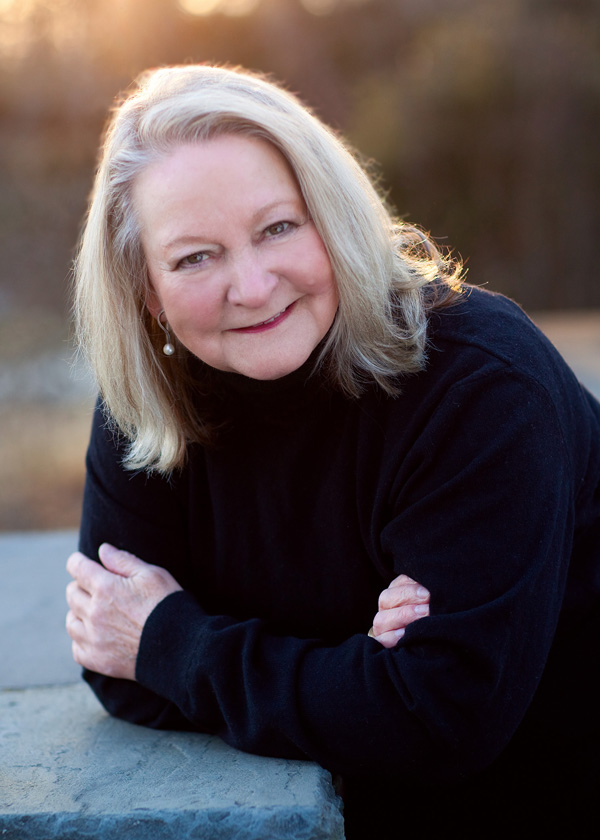 Diversity Training That GENERATES Real Change
The mission of this book is to help advance diversity, equity, and inclusion (DEI) training across the globe and to make the training authentic, meaningful, and most of all, transformational. The reader will find a practical and easily applicable template for diversity training that generates real change supported by compelling true stories from the field that spotlight successes, challenges, and common missteps. You will journey into the inner workings of world class diversity facilitation.  All readers will become better prepared to lead DEI and push back against the opponents of true change that insist that DEI training should be short and cheap.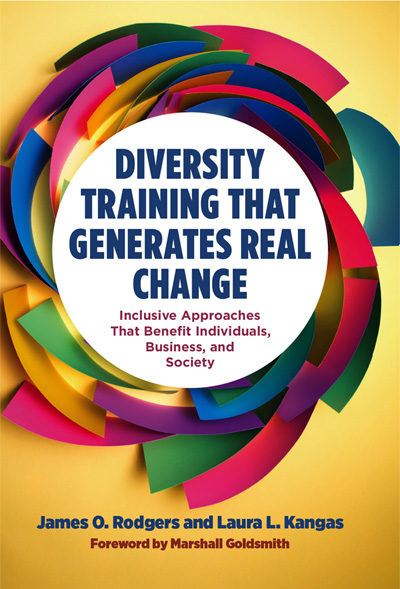 Leaders seeking effective DEI training need to think strategically about why it matters and how it will happen. Rodgers and Kangas address both the 'why' and the 'how'.  This useful guide is must reading!
– Beverly Daniel Tatum, PhD, President Emeritus, Spelman College
My Diversity, Equity and Inclusion Blog
Follow Along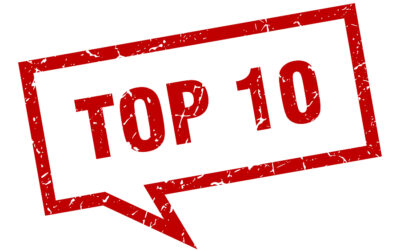 Great News for Diversity, Equity, and Inclusion Work! Harvey Schachter has included our book Diversity Training That Generates Real Change in his list of Top Ten Best Management Books for 2022 published in The Globe and Mail on December 2, 2022. This is a great boost...
read more