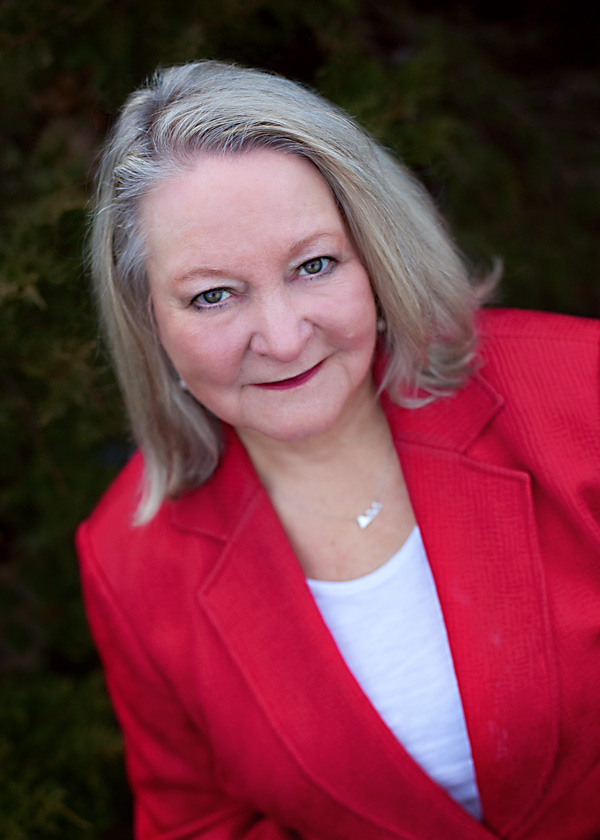 Laura Kangas is a global organizational and management development consultant, program and training designer, facilitator, speaker and writer.
Through her company, RiverBend Associates, Inc,, founded in 1987, she has been a partner in supporting hundreds of organizations. These include Texas Instruments, Pfizer, Microsoft, Massachusetts General Brigham Hospitals, Partners HealthCare, Fidelity Investments, Georgia Power, Southern Company, The Harvard T. H. Chan School of Public Health, Stanford University, and many others.
Her lifelong academic work has included many adjunct professorships, including visiting professorships at the Shanghai University of Finance and Economics, Shanghai, China, and the Leadership Development Institute on the Isle of Man.
 Her first book, Diversity Training That Generates Real Change, co-authored with longtime colleague and friend, James O. Rodgers, will be published in July 2022 by Berrett-Koehler Publishers.
Laura holds an undergraduate degree from the University of Massachusetts Amherst, and a master's degree from Harvard University.
Laura adopted her daughters (born in mainland China), and they her, to begin one the greatest joys and experiences of Laura's life. Laura is more than happy to talk with anyone considering adoption.  She is also passionate about travel, sports, and baking.